Morocco's Essaouira, also known as the "Wind City of Africa," is a charming coastal town located on the Atlantic coast. It is known for its beautiful beaches, traditional Moroccan architecture, and its rich history. Essaouira has become an increasingly popular destination for tourists in recent years, and there are many reasons why.
One of the main attractions of Essaouira is its unique blend of cultures. The town has a rich history, having been inhabited by Phoenicians, Romans, and Portuguese before being taken over by the Moroccan Sultanate in the 16th century. Today, Essaouira is a vibrant hub of cultural exchange, with Berber, Arab, and European influences all present in the town's architecture, cuisine, and traditions.
The old town, known as the medina, is a UNESCO World Heritage site, and is one of the most well-preserved examples of a fortified town in North Africa. The narrow streets of the medina are lined with whitewashed buildings adorned with ornate wooden balconies, and there are plenty of hidden courtyards and alleyways to explore. The town's souks are a great place to pick up local handicrafts, such as pottery, textiles, and silver jewelry.
Essaouira is also famous for its beaches, which are among the best in Morocco. The long stretches of sand are perfect for sunbathing and swimming, and the strong winds make the town a popular destination for wind- and kite-surfing. The beach is also a great place to sample fresh seafood, which is a staple of Moroccan cuisine.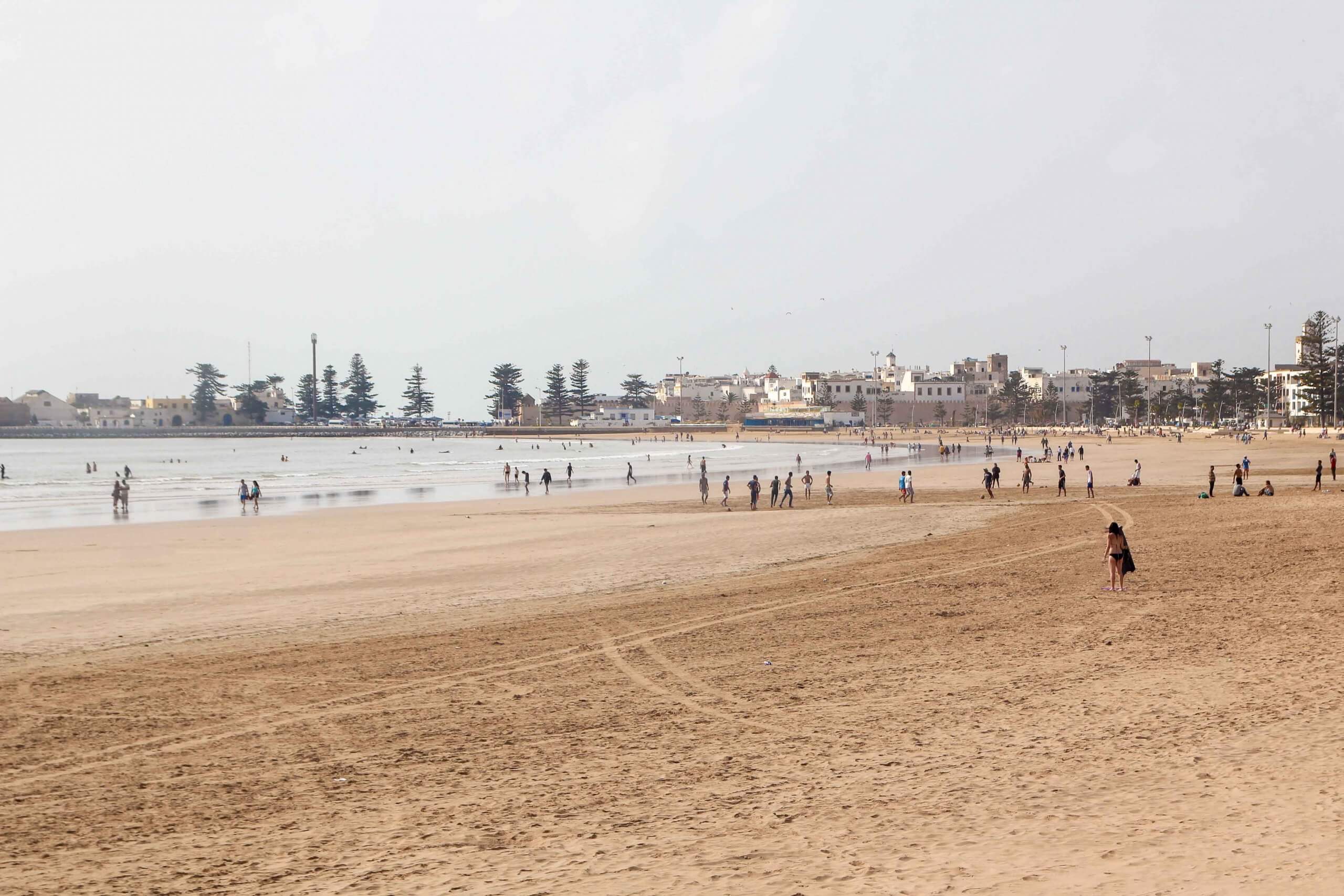 The town's cultural events are another draw for visitors. Essaouira hosts a number of festivals throughout the year, including the Gnaoua World Music Festival, which attracts musicians from all over Africa and the world. The festival celebrates the Gnaoua people, who are a Sufi brotherhood from West Africa, and their unique style of music, which blends traditional African rhythms with Arabic and Berber influences.
Finally, Essaouira is a great base for exploring the surrounding countryside. The town is situated on the edge of the Argan Forest, which is home to the rare argan tree, whose oil is prized for its culinary and cosmetic properties. Visitors can take a guided tour of the forest, or visit one of the many argan oil cooperatives in the area.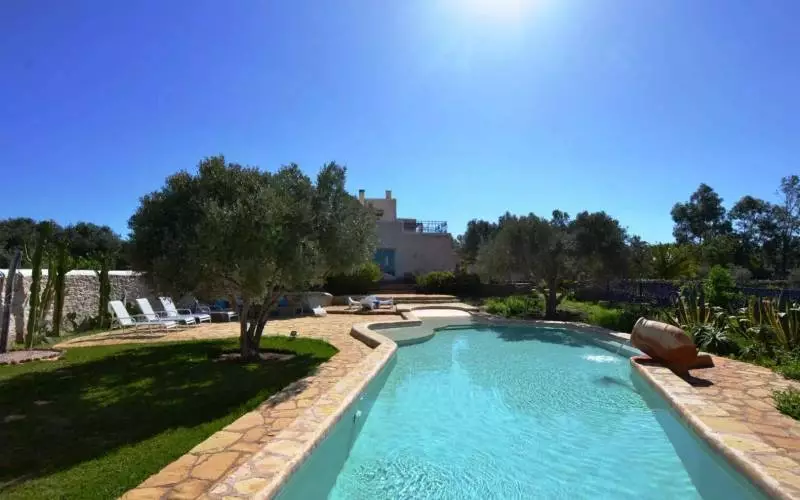 In conclusion, Essaouira's unique blend of cultures, stunning architecture, beautiful beaches, and vibrant cultural scene make it a popular destination for tourists from all over the world. Whether you're looking to soak up some sun, explore Moroccan history and culture, or sample some of the country's delicious cuisine, Essaouira has something for everyone.